Zari the Boss Lady is one of Uganda's top socialites. Zari is also one of the top, most hardworking and focused entrepreneurs who has really worked so hard to be as successful as she is today.
Zari is a mother of five children including four boys and one pretty girl called Princess Tiffah Dangote. Zari is currently a permanent resident of South Africa and she has lived there since long.
Zari is a Muslim by religion. However Zari respects Christianity too and she loves to unite her fans by promoting both religions. Currently Zari is fasting and she hasn't been posting as much. Zari has gone ahead to flaunt latest pictures of herself during this last season of Ramadhan Kareem being a Friday. Muslims are supposed to break their fast latest by Tuesday where they will be celebrating Idd Ul Filtri. See Zari's latest posts on Instagram and how fans have reacted to this posts.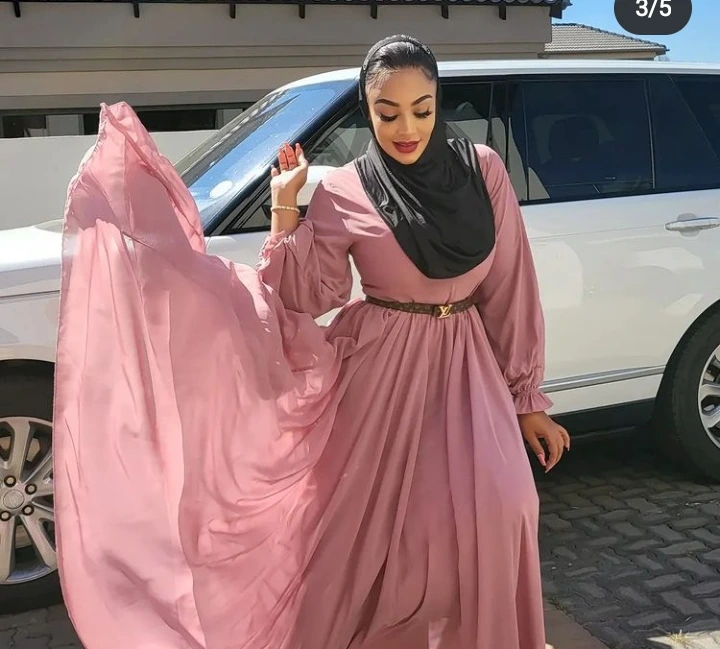 With over five million followers on Instagram, Zari Hassan continues to make headlines with her life. We've all seen the drama and controversy but one thing we can get from Zari Hassan is her motivational quotes on social media.
1. The 3 C's in life: Choice, Chance, Change. You must make the Choice, to take the Chance, if you want anything in life to Change.
2. Always dress up and show up coz opportunities will never come knocking on your door. #Consistency
3. The more u know is the more you'll know you don't know.
4. You ever notice how greatness never hates on greatness. Only the mediocre seem to find a way because it's tough to relate to somebody being exceptional at something 💯🤔
5. Never let somebody who's already given up on their dreams talk you out of yours. All that negativity is blocking your blessings ❌ I'm on good vibes & positivity all year
6. When you focus on all the things you have to do… it's very easy to get demotivated. Focus on what you WANT and WHY you want it! Operate at your highest potential 💯
7. Do not give up; the beginning is always the hardest. Remember, you cant have a rainbow and sunshine without rain. In the long run, it will pay off. #Persistence