Nyashinski is a famous well-known artist who goes further to give his fans the best music and entertain them.
He had promised his fans about this coming of shin city and finally, he kept his promise. His fans who turned up to support him received a thrilling and unforgettable concert at carnivore, Nairobi. Other musicians like Nameless and Wahu attended. Femi one also attended and performed 'properly' together with Nyashinski. In his post on Instagram, he showed how happy he was after he stated that it was a dream come true for him after 20years.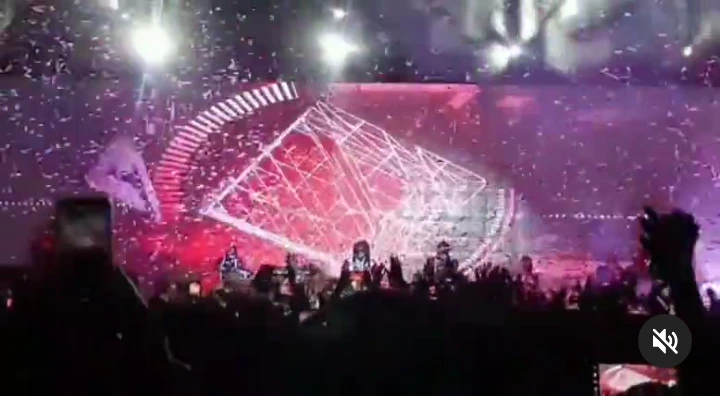 He did not forget about his fans and those aspiring to become artists. In another post, this is what he wrote; 'To all aspiring creatives and my fans who lookup to me, if we can do it, you too can do it'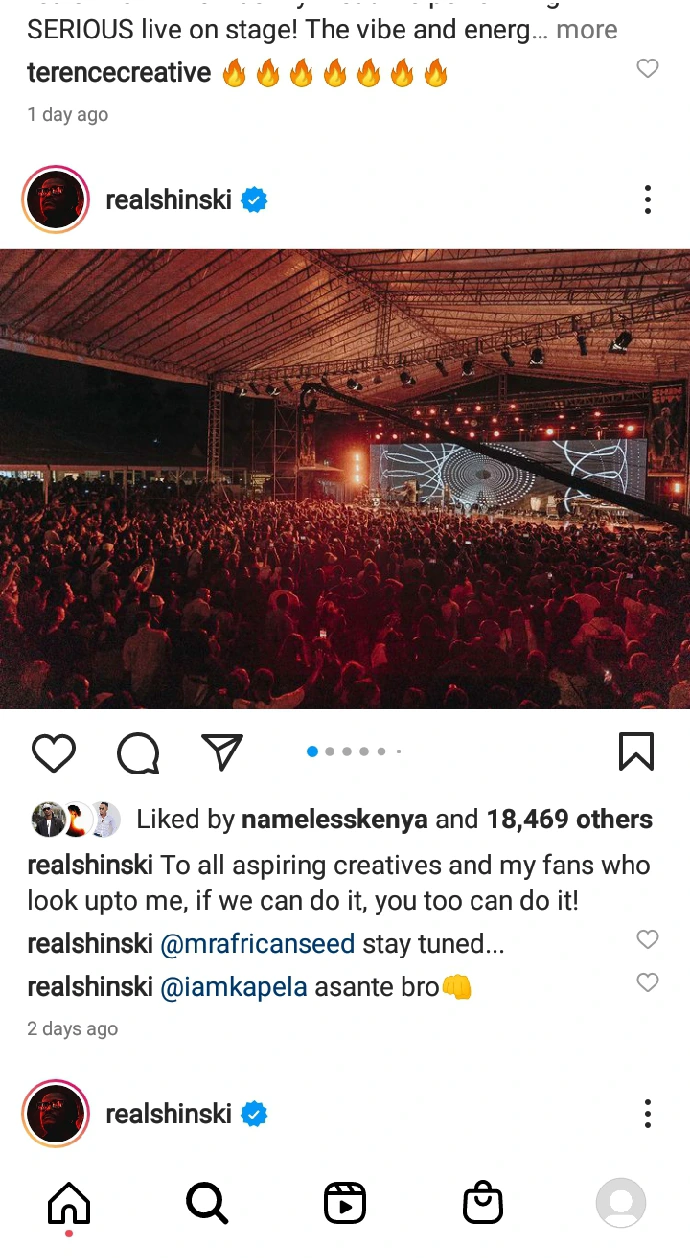 Nyashinski has given people am international performance through this concert. People reacted on his post where they shown much support and love.