Keroche heiress, Anerlisa Muigai has revealed why she decided to move to Nakuru. Speaking on her social media platforms, Anerlisa revealed this as she opens up about wanting to have a peaceful life. The business woman had recently moved to Nakuru. The entrepreneur had been living in Nairobi for sometime now. Revealing why she made this decision, Anerlisa claimed that all that she wants now is a peaceful life.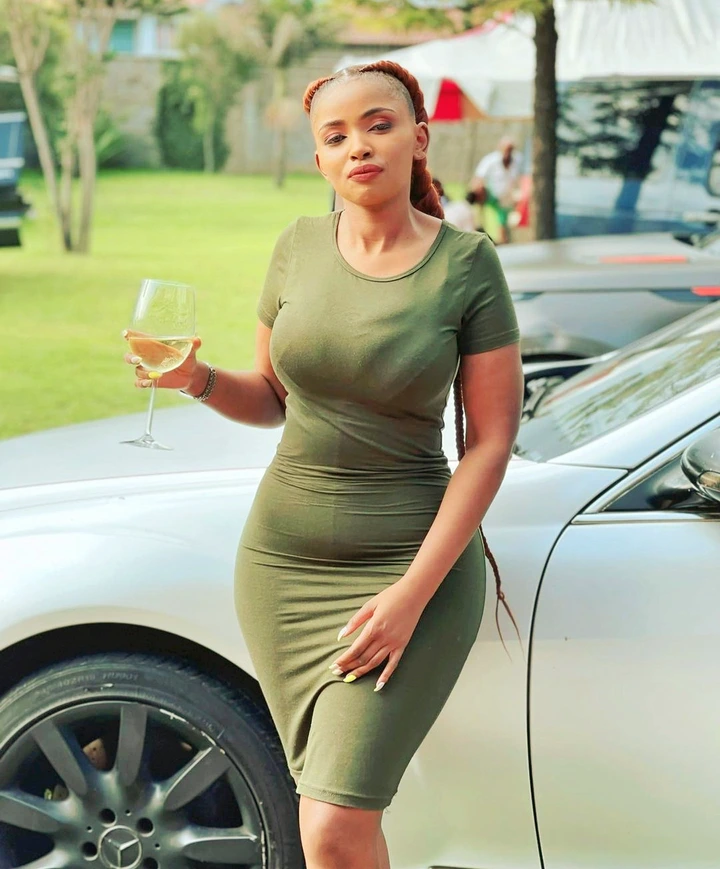 Muigai said that a number of people have been asking her why she decided to move to Nakuru. She answered by stating that Nakuru is peaceful. According to the heiress, the town being peaceful is the reason why she moved.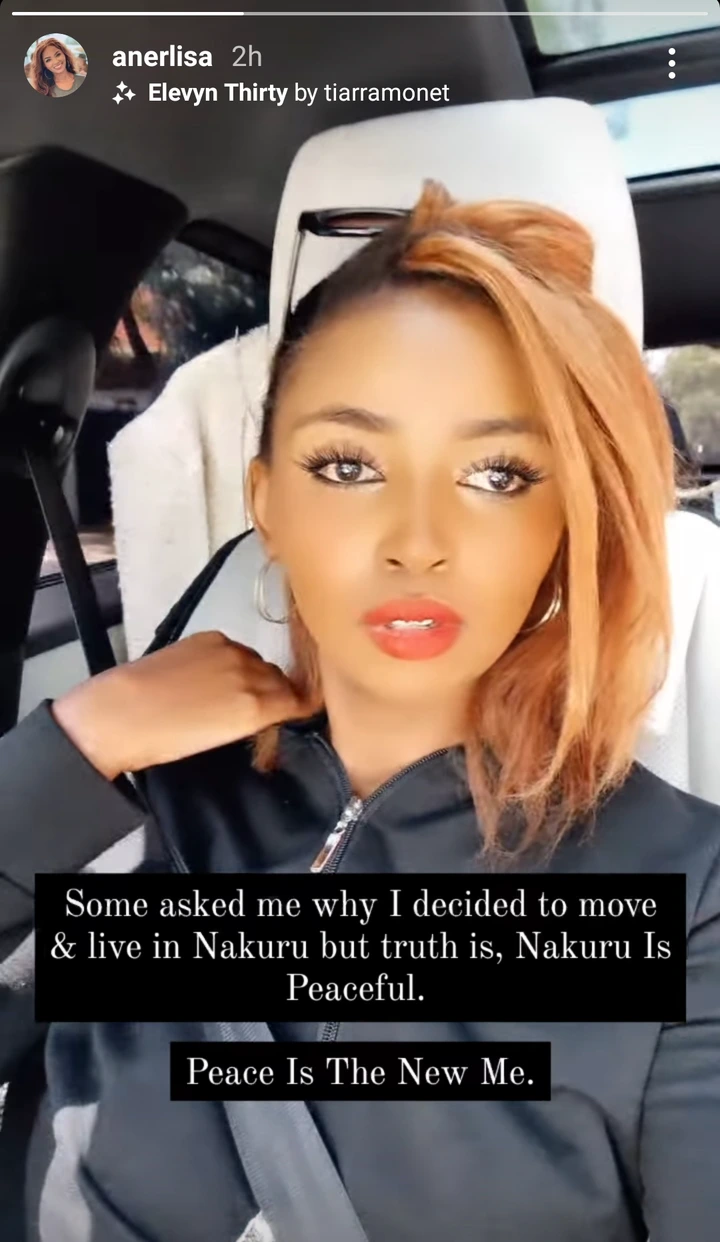 Just on the same post, Anerlisa revealed that right now all she wants is peace: Living peacefully without too much noise is all she wants. Netizens have reacted. Majority told her that she made the right decision as peace is everything.