Sarah Kabu is the wife of famous businessman and entrepreneur Simon Kabu. She is also the self-proclaimed president of goat wives and she does not entertain polygamy. This adorable couple owns a tour and travel company in Kenya that serves people worldwide called Bonfire Adventure.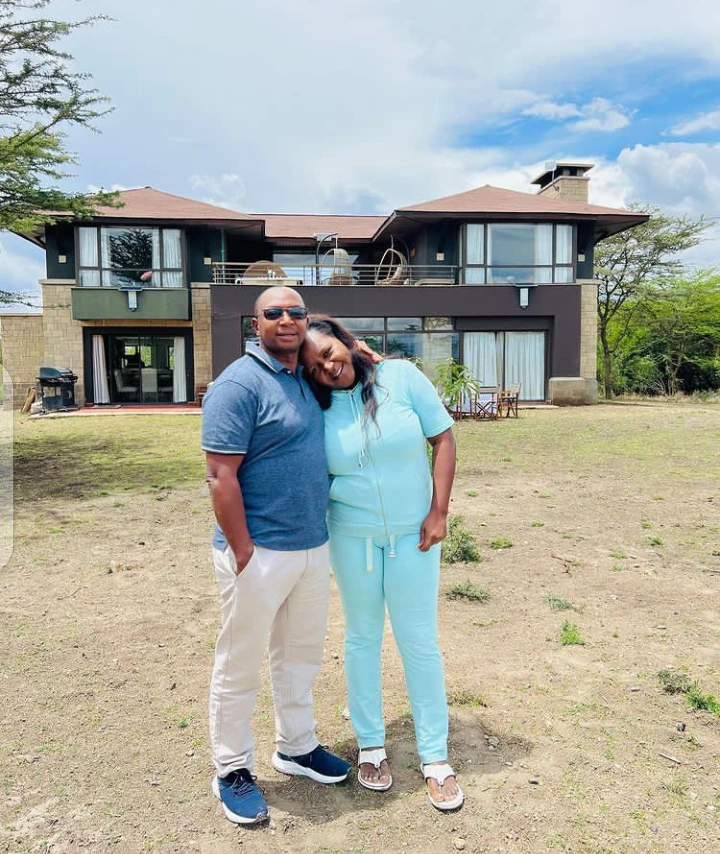 A few days after getting back with her alleged cheating husband, Sarah went on a vacation to make up for the time they lost. They were accompanied by their brand ambassadors, the WaJesus family.
From her latest post, she had hoped into the newest challenge in town called 'One Leg'. She was dancing alongside Kabi WaJesus. However, she was not as flexible as those who participated in the challenge.
View this post on Instagram
When she requested her fans to rate her dancing skills, they made fun of her saying she has two left feet. Others urged her to stop embarrassing herself by trying to prove a point. Some of those sarcastic comments made about how she danced are shown below: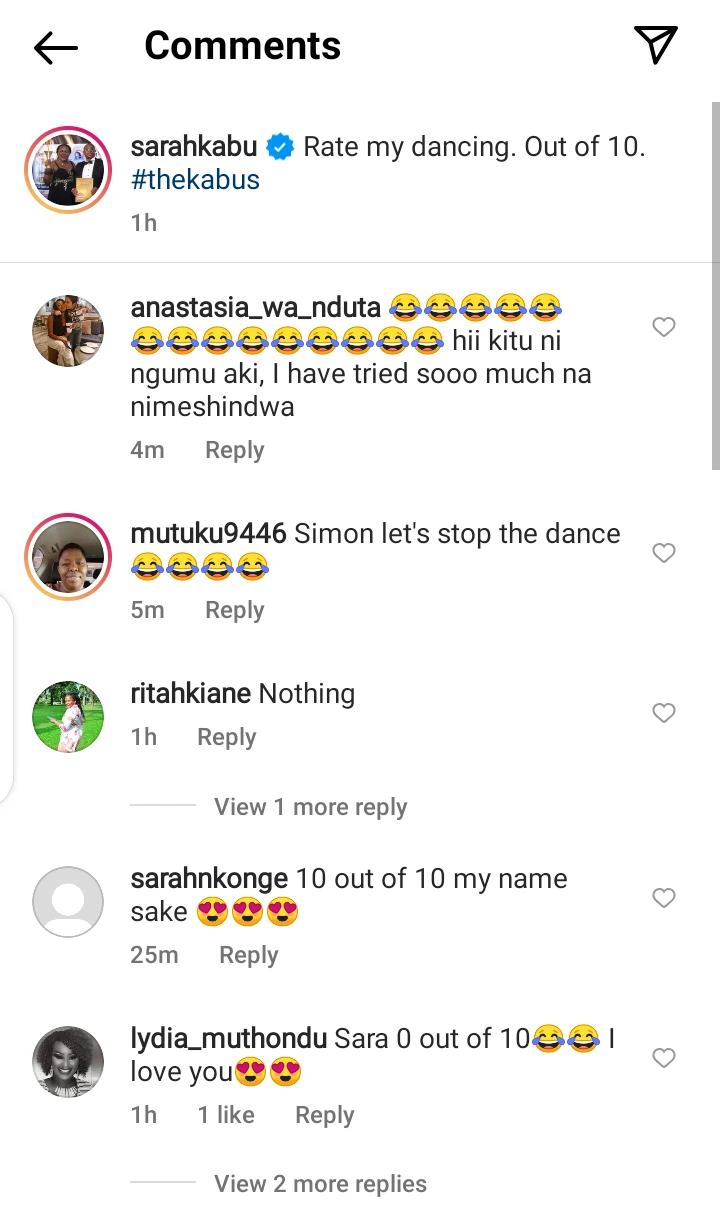 View pictures in App save up to 80% data.