The 6th of May 2022 was indeed a special day for award-winning hairstylist Phoina Tosha and this is because she officially marked her birthday.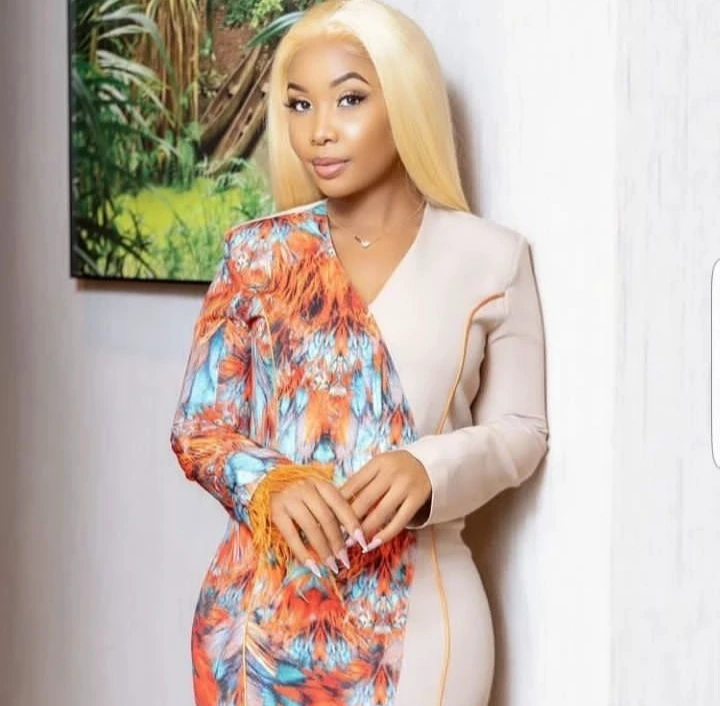 Photo: Phoina Tosha
Taking to her Instagram account she uploaded several photos where she looked stunning in a white dress and accompanied them with a caption saying:
View this post on Instagram
"May 6th A QUEEN WAS BORN, my heart is full of nothing but gratitude, happy birthday to me".
Here are the photos.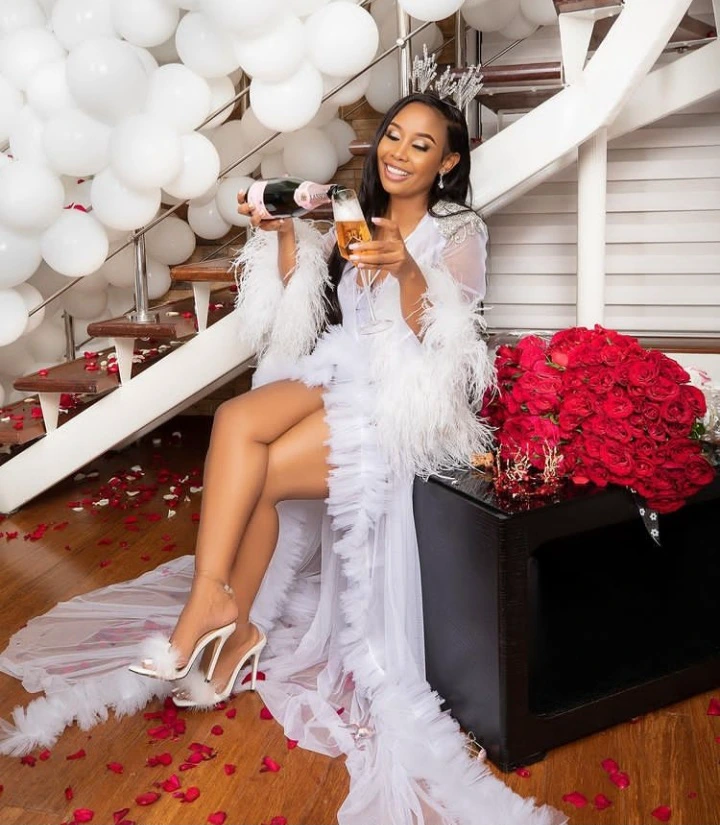 The posts also elicited wild reactions from netizens, who flooded her timeline with birthday messages as shown below.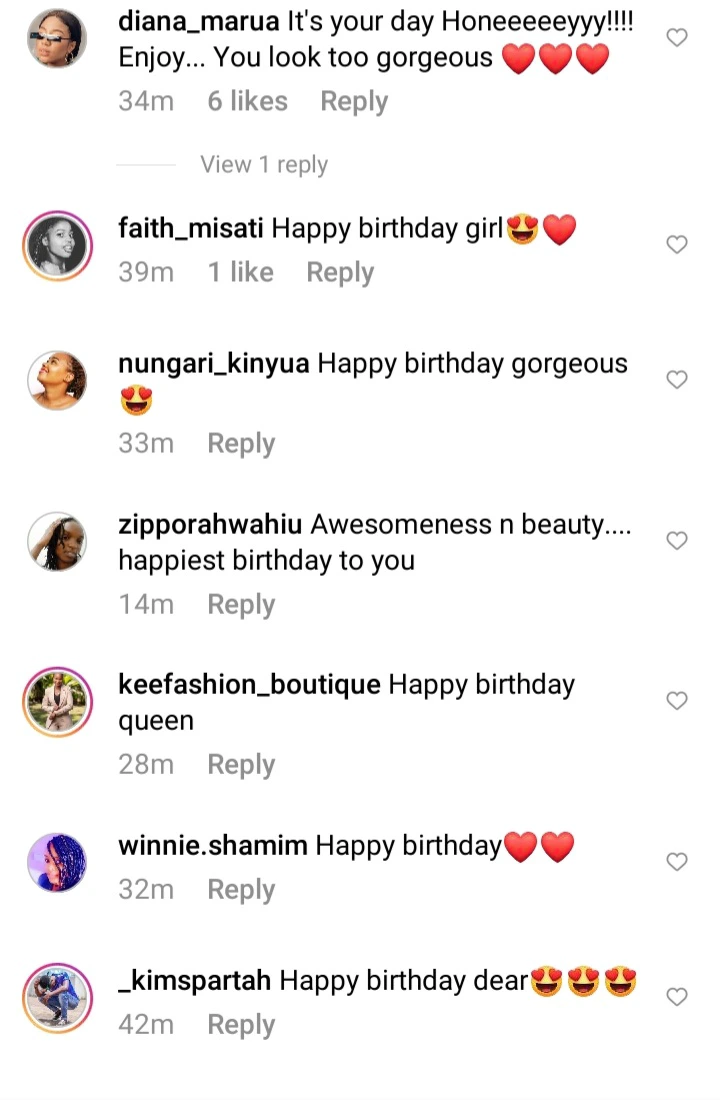 However, among those who joined Phoina Tosha in marking her special day was her lesbian lover Phy Lamar.
She also uploaded her photo on her Instagram account and accompanied it with a caption gushing over her whilst showing her love.
"Hey doll!!! As you turn a year older am wishing you God's blessings and favour, and may you continue being an inspiration to many…May your cup never run dry mami…you are loved and treasured!! Happy birthday baby @phoinacollection" she wrote.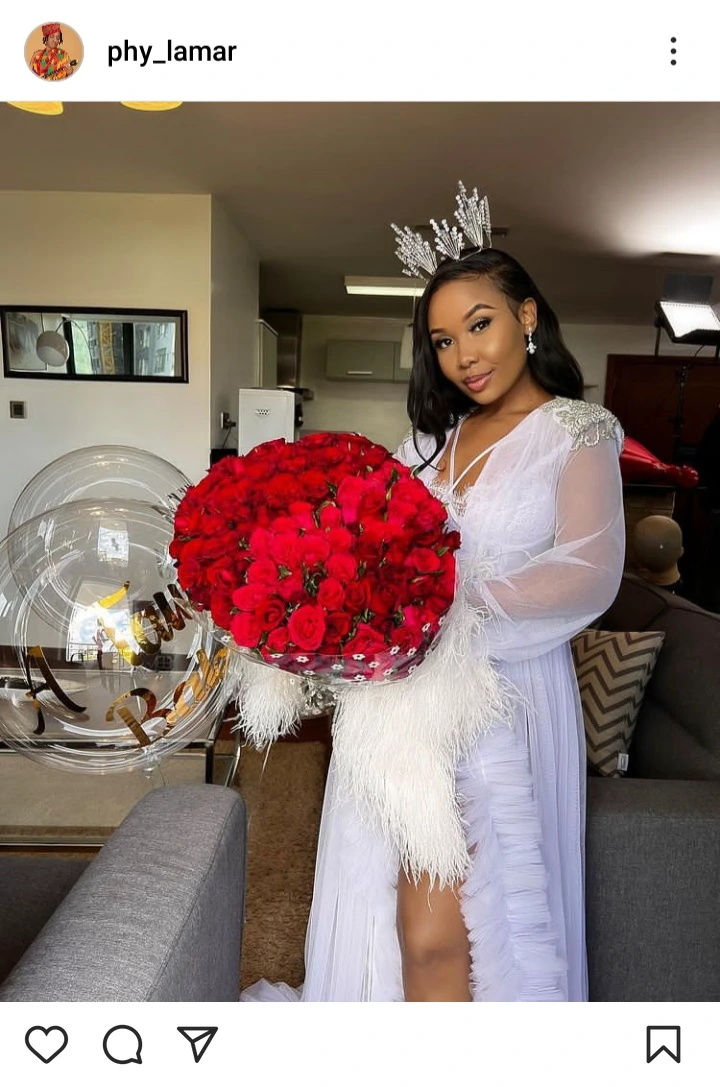 Phoina Tosha and Phy Lamar
The post comes at a time when Phoina Tosha has been dating Phy Lamar for some time. In fact, their relationship even dates back to late 2021, when the latter was still dating famous comedienne Brendah Jons. In September of that year, however, she went on a social media outburst to cry foul saying that Phy Lamar had done her dirty by cheating on her, and of course, she was cheating with the sassy hairstylist.
Since then, Brendah Jons is still single. However, Phoina and Phy Lamar are always out there flaunting their enviable fairytale love life to their social media fans.
Phoina Tosha as she is the founder of Phoina Hair Collection. Despite being a business lady she is also an influencer as she has a large number of followers on her Instagram account. She is also a content creator for both youtube and tiktok.
Phoina used to be Amber Ray's best friend until they had their own issues which made them split up. Nowadays she does things alone though rumours has it Diana Marua could be her new best friend.