Grace Ekirapa and pascal Tokodi have been at the forefront of acknowledging the awesome things that the father in heaven has done in their lives. Pascal Tokodi and grace Ekirapa have been trying for some time to have a child.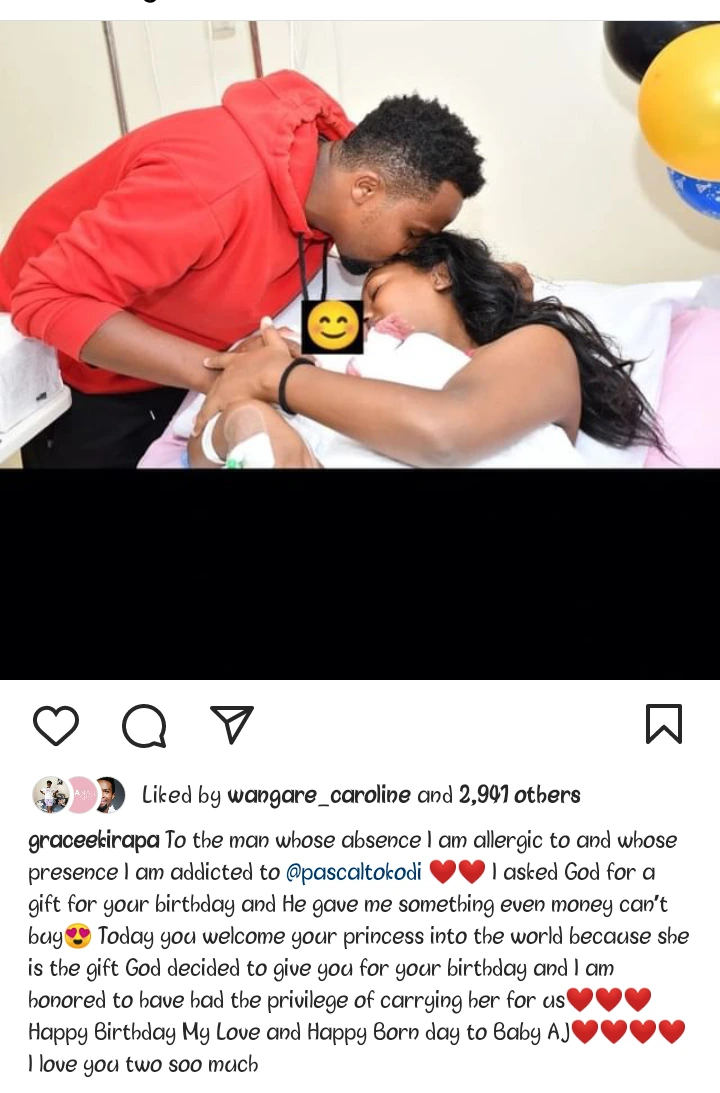 It is with great joy that the couple has happily welcomed their first baby together as a couple. They have welcomed a baby girl and they are so happy about it. The joy of this couple is double because the welcoming of their daughter comes during the day when her father, pascal Tokodi commemorates his day of birth.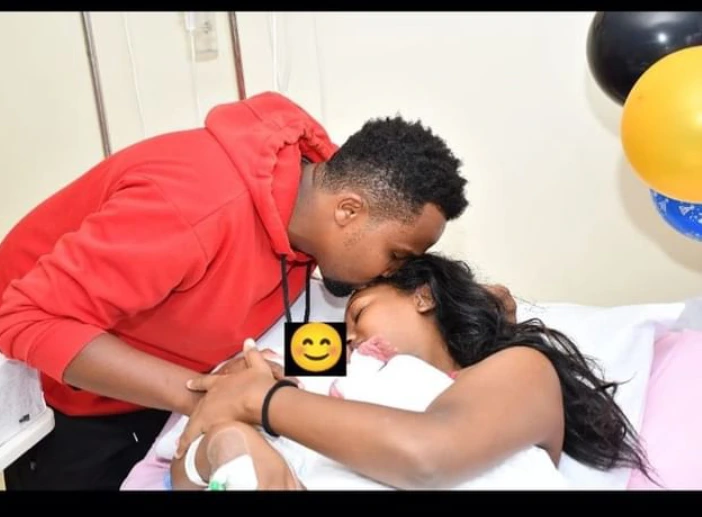 Grace Ekirapa wrote that this was the best present that she could have given to her husband pascal Tokodi as he turns a year old. This gift is more important than cash. She proudly acknowledged that it was a pleasure to carry their baby.
.