Kenyan rapper and businessman Kennedy Ombimba alias King Kaka who is the founder and CEO of Kaka Empire music label has fulfilled his childhood promise to his loving mother by building her a gorgeous house.
Taking to his official Instagram account, the Cheza chini hitmaker recalls how one day coming from school he found his mother locked out of their house on the basis of lack of money to pay the house rent.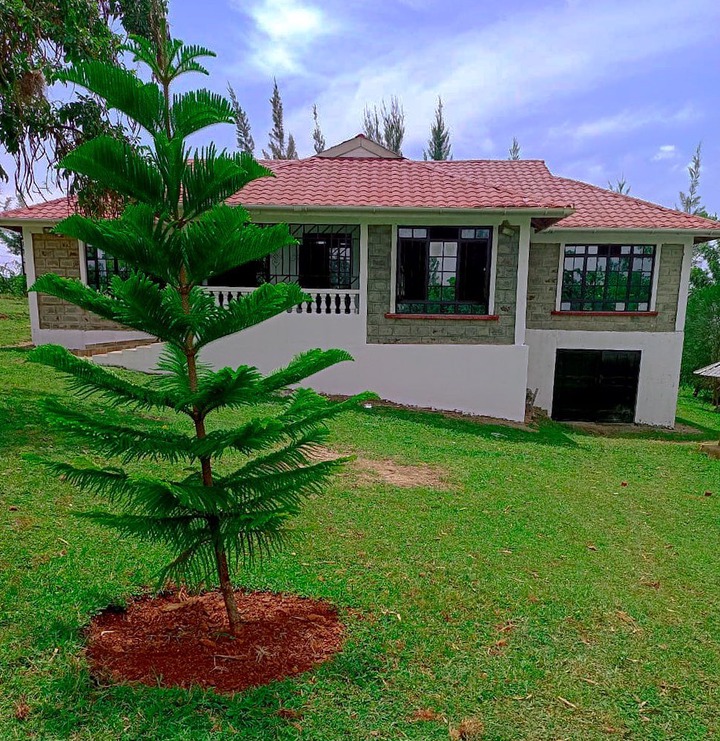 'One day I came home from school and Kanjo had placed a Very Big padlock coz we couldn't afford to pay Kshs 500 rent, I promised my mom that in the future I'll buy her a house. Fast forward 4days ago we just prayed in the living room of this house that I build for her. The Sounds of a testimony and I am happy that she has a place she can call home. Thankyou mom for putting on a brave face over the years even when I knew things were not okay. Asante and Be blessed. To all the believers, It's possible! And God is Love.'  King Kaka wrote.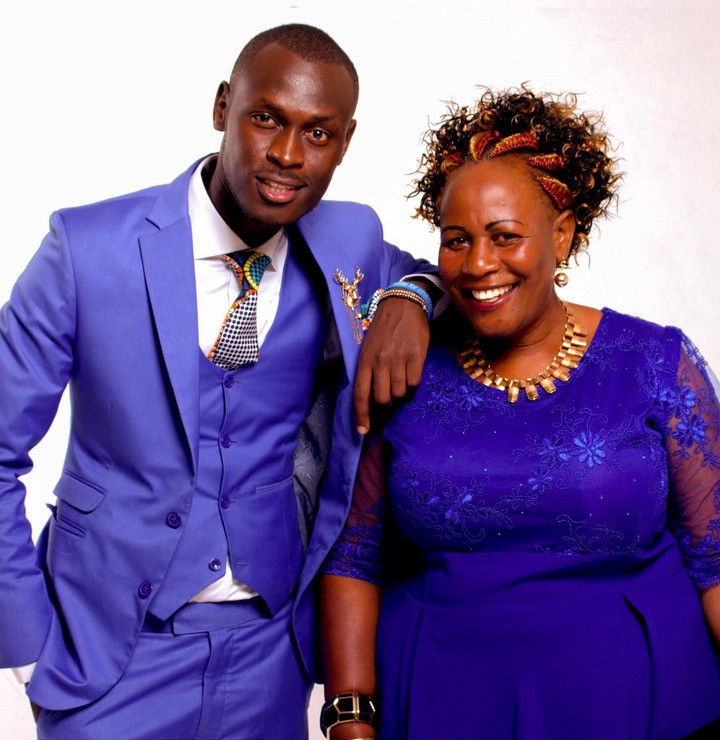 The rapper has urged others that it is possible and thanked his mother for the faith she always had however hard their life was and the afflictions life put on their side.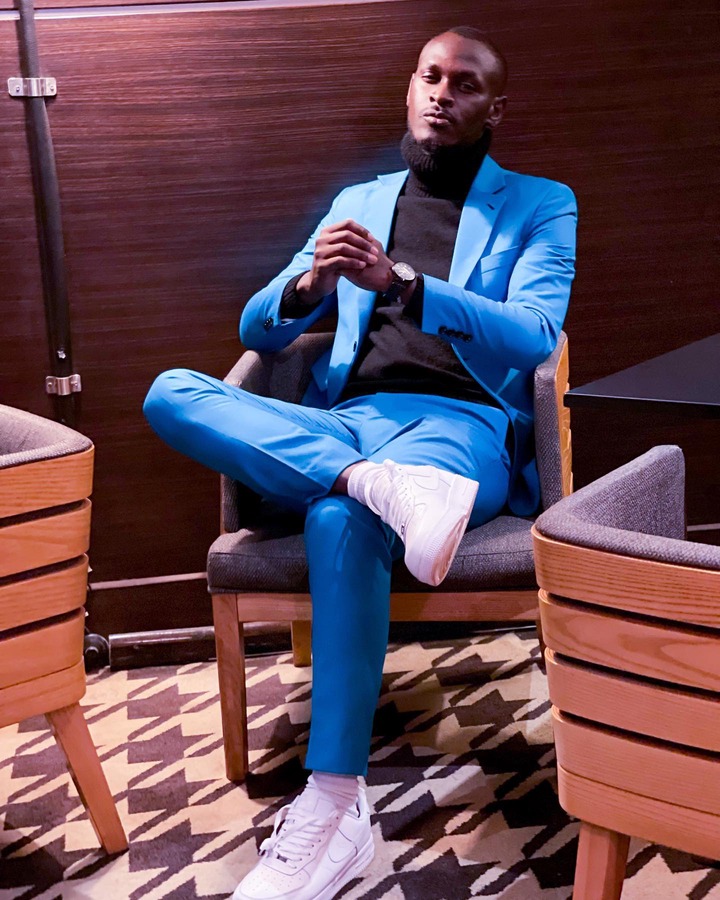 King Kaka is married to her beautiful wife Nana Owiti with whom they are blessed with two kids a daughter and a son. Late last year couple experienced a tempting moment when King Kaka spent three months in hospital ailing but they conquered together and he is now back to this normal health.
Having been brought from a humble background, the rapper has been working hard on building himself and his music career. Earlier on today he surprised his fans on Instagram by showing them a house he has built for his mother.
He narrated how one day he came home from school and found their house locked because they could not afford ksh.500 for rent, he promised his mother that he will build her a house in future and indeed God has answered his prayers. His fans have congratulated him for the great move he has made.