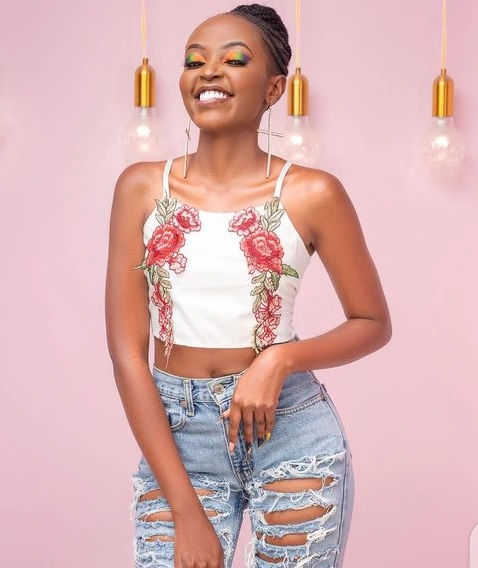 Meet the young talented content creator in Kenya who uploads interviews of celebrities on her youtube channel, Mungai Eve. She is not only a content creator but also a fashionista, celebrity, media personality, and brand ambassador. Mungai Eve rose to fame due to her interviews with celebrities such as Willy Paul as her aim is usually to dig out the dirt revolving around celebrities.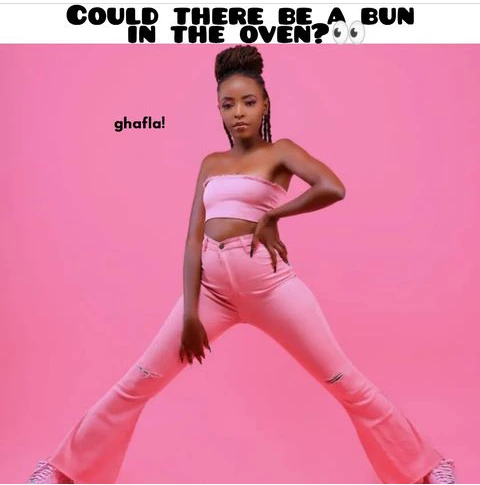 Earlier today, Mungai Eve took to her Instagram account a photo of herself all dressed in pink as this sparked reactions online among netizens as they started speculating that she was pregnant due to a small bump that protruded in her jeans. She has a lover though she tends to keep her love life private and being a young teenager in the showbiz industry is a bit difficult, especially because of the spotlight. Mungai Eve has not reacted to those claims but if she is indeed pregnant we wish her all the best as she endeavors into motherhood.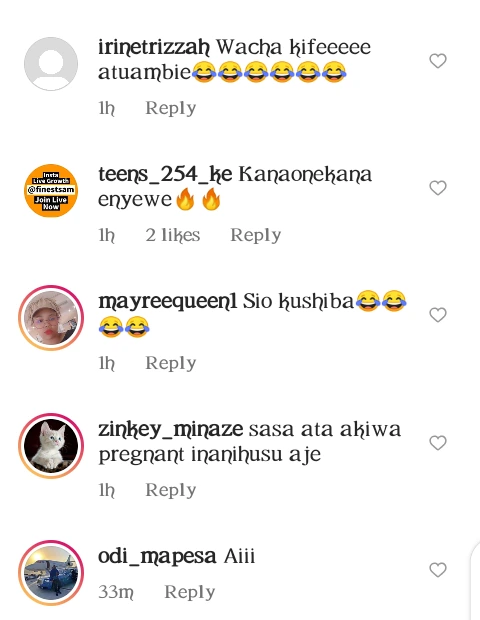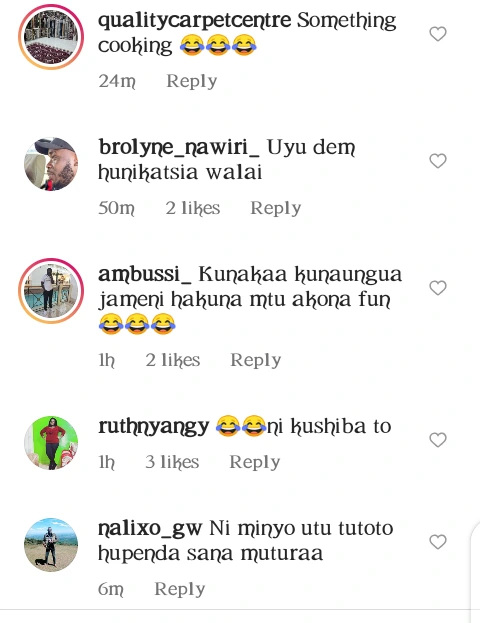 Meanwhile, Young content creator, Eve Mungai reacted after her boyfriend Trevor wished her a happy mother's day yesterday. Director Trevor took an opportunity to pen a mother's day message to Eve Mungai However, Eve reacted as she is not yet a mother. As seen through his social media platforms, Trevor posted a picture of himself together with Eve. In the caption section, he penned a mother's day message.
View this post on Instagram
Eve Mungai shared her reaction in the comment section wondering whether she is a mother already. This is after Trevor wished her a happy mother's day. Mungai asked her boyfriend why he is wishing her a happy mother's day yet she is not yet a mom. In the post, she stated: 'Kwani I am a mom already. I need to confirm it'. Other Kenyans have also reacted to the same post. The majority wondered if there was something the duo has not informed them.
So far, Mungai has rubbished all the pregnancy rumors. But it won't be the first time a celebrity has rubbished pregnancy claims only for them to post photos while they are heavily pregnant- a few months later.