Tyler Mbaya is a young man who is a content creator and singer who has been a household name for many years because of the role he played in a TV drama called Machachari that aired on Citizen TV for a very long time. He played a role of a young boy called Bahati or Baha and that's the name most people identify him with.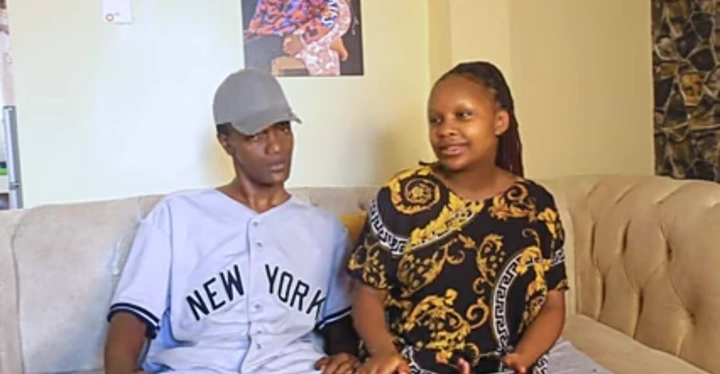 Baha and her girlfriend Georgina Njenga are a couple that most people view as too mature for their age because of how they handle themselves.
They moved in together two years ago and they have become stronger contrary to what people thought. They are expecting a baby soon and from the videos and photos that they share online, they are so much in love.
The couple posted a video on YouTube to tell people about what they expected when they were moving in together two years ago.
Georgina expected that they would love everything about each other but they realised they had totally different tastes in movies and songs so they had to learn how to accommodate each other.
They also said that they did not expect to be accountable to each other for every little thing they do. With time they learnt that it was good to inform each other about whereabouts and plans.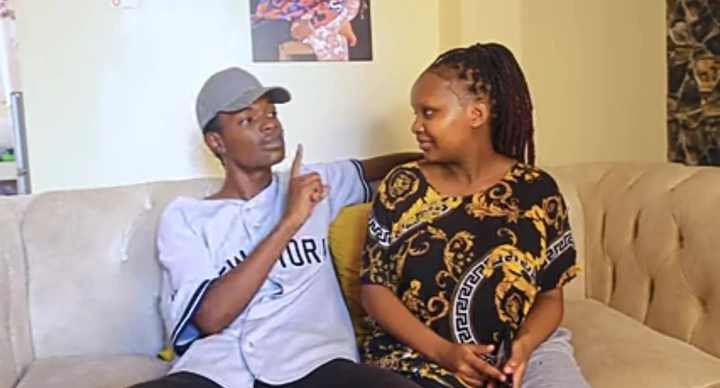 Baha revealed the funny thing that he thought was going to be the main reason they moved in together. He said that he thought they would be intimate every day and he was so ready for that.
After they stayed together for some days he noticed that it was not possible because of some factors like having different sleeping patterns and having more important things to do. He advised young couples to avoid such mentalities because if they put them into practice the relationship will become boring.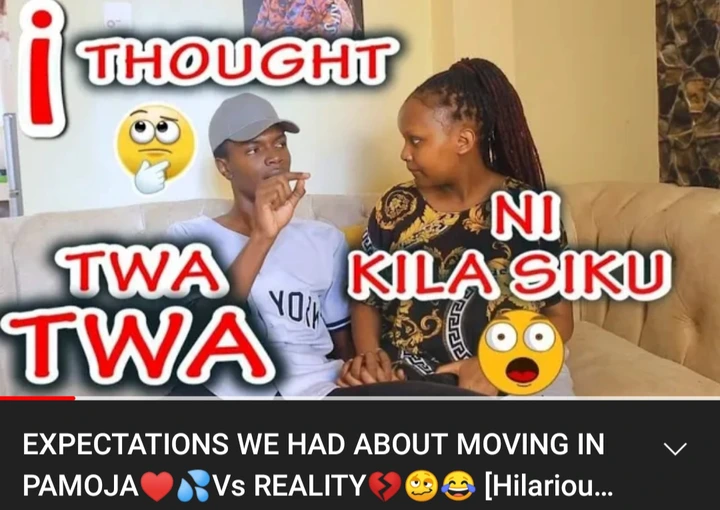 Some people say that age matters a lot when it comes to relationships they argue that for one to be in a stable and successful relationship, he should ensure that he's old enough and mature to handle things. However, others say that age doesn't matter as a number one factor in affairs.