Kennedy Odhiambo, popularly known as Crazy Kennar with his crew has been in the vine scene for half a decade now. He is well known for his scripts and his 'crazy' characters. Kennar is only 23 years of age, and a student at JKUAT.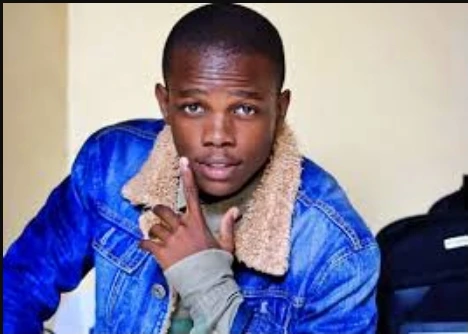 In an interview with Citizen digital, Kennar revealed that he makes upto ksh 300,000 on a good day. He said he calls himself 'crazy' because he once ran bare chest in town, confusing even the police officers. When they arrested him, he said he was only making a skit and they let him go.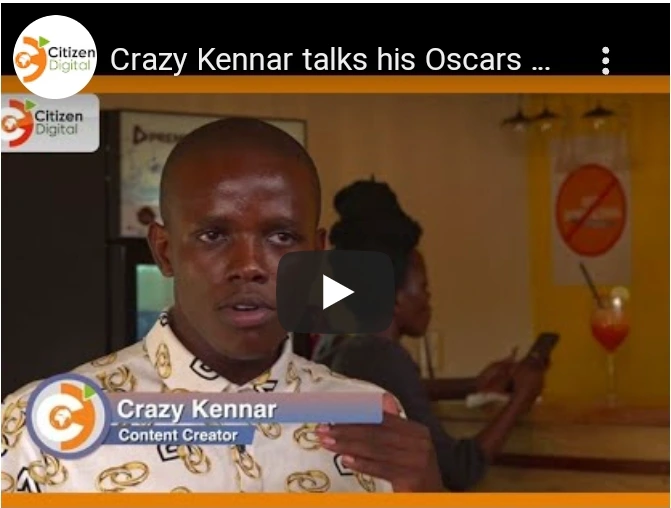 When asked about the future of the crew, Kennar said that he must win an Oscar award. Then his crew will impact people positively worldwide. The dream of the group is everyone to emerge victorious.
He said that constant comparisons with Flaqo does not annoy him and that it only motivates him to work harder and better himself.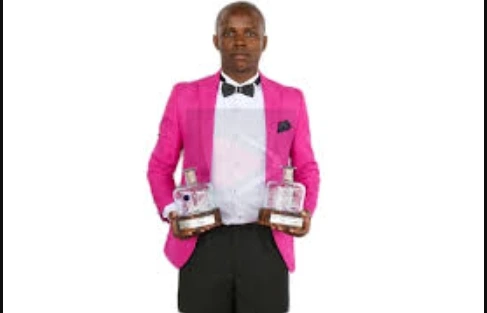 When asked whether you tube pays as most people out here think, Kennar replied that consistency and making clean content is key for you to earn in YouTube. He said that it took him 3 years before youtube started paying him. The content you create must also attract advertisers so as to increase your revenue. YouTube pays through views , subscribers and adverts