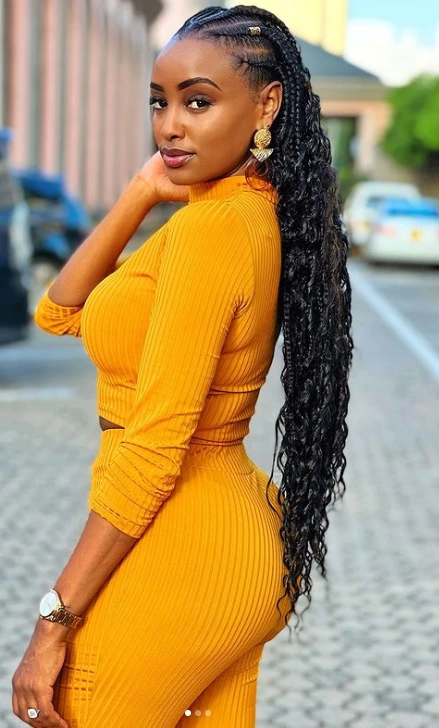 Former celebrity couple Mitchell Ntalami and Makena Njeri, have recently caused a stir among their fans after being spotted hanging out together for the first time since their controversial break up.
.In a story which has since been removed from the Social Media pages of the two former love birds, there seemed to be no bad blood between them since their respective outbursts against each other after their break up.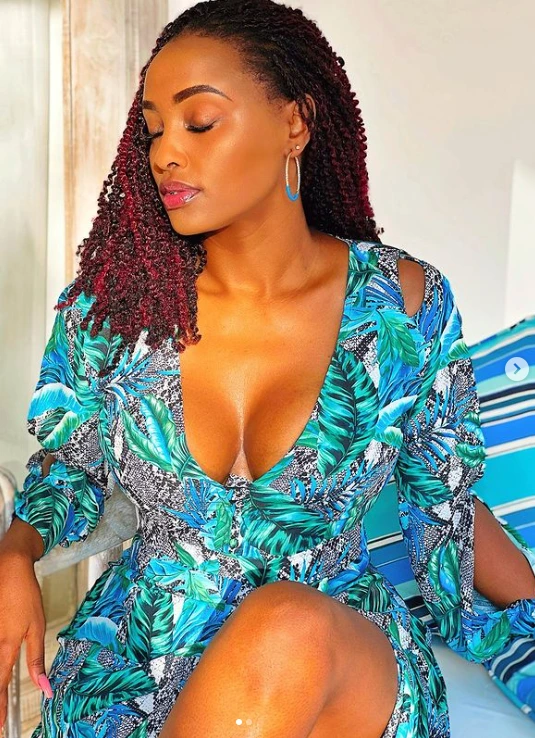 Mitchell, was the one who shared the post about the two hanging out during the day Nigerian artist Fire boy Dml, was set to perform.
The post seemed to give a sense of nostalgia to the fans of both celebrities who were always good when in front of a camera.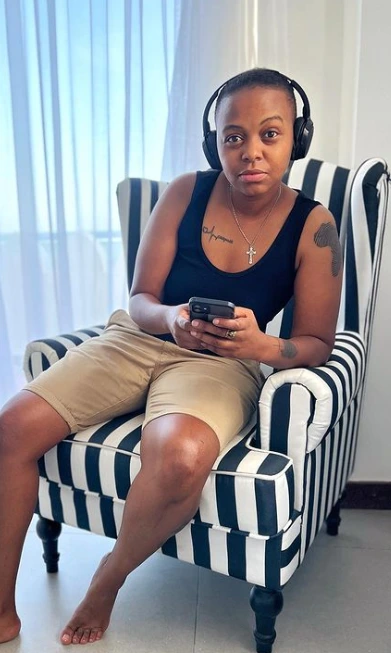 They however seemed avoided physical contact in the video which was constant, when they were together, in the past.
Mitchell could however be seen showing her backside on the back ground of the photo. Makena on the other hand, maintained her masculinity figure in front of her counterpart, as she put her arms in her pocket.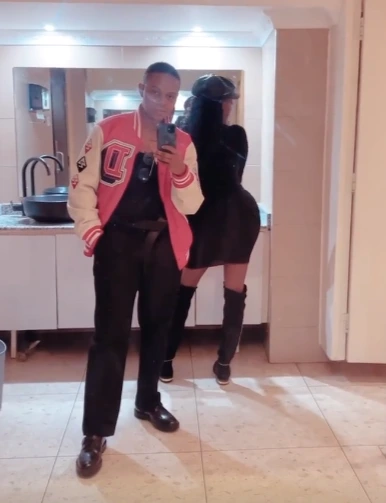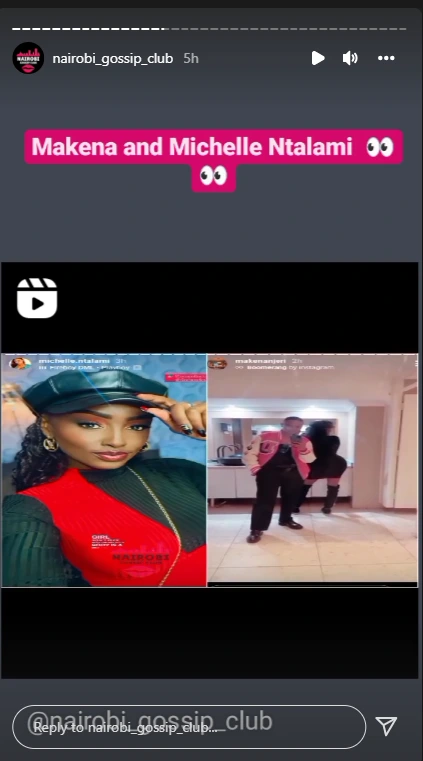 .She also seemed to be unconcerned with what her ex girlfriend was doing in the back ground. The two are however yet to confirm whether or not they were back together with each other despite being spotted together for the first time ever.