On Wednesday afternoon, the Independent Electoral and Boundaries Commission (IEBC) delivered all of the election forms to the Supreme Court as the evidence against the appeal from the Azimio One Kenya coalition.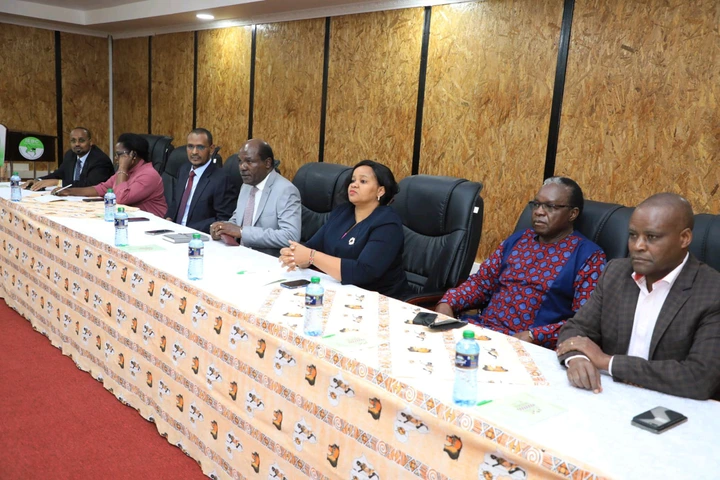 Raila Odinga, the leader of the ODM, has revealed that he will be using a team of 42 attorneys to help him defend his case against William Ruto, who is set to become president-elect.
The camp of Azimio and eight other petitioners are asking the court to overturn Ruto's triumph, arguing that there were irregularities in the election and that the results did not line up.
According to the newspaper Nation, a detailed examination of the form 34As that were presented by the IEBC reveals several inaccuracies across a variety of polling locations. It was earlier verified by the chair of the IEBC, Wafula Chebukati, that the results that were announced at the polling stations will be the final figure.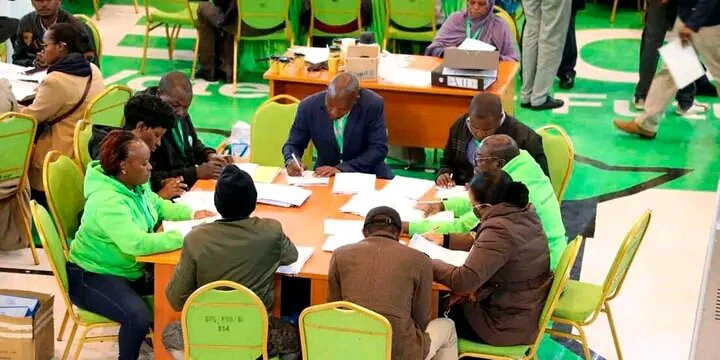 Take a look at the following cases, which were reported by the Nation media.
1. At the polling station located in Nakuru's Kahatia Public Open Land, the presiding officer recorded 222 votes that were considered to be valid. There were no invalid or rejected votes, but adding up all of the votes cast for the candidates yields a total of 229.
2. Olengo Primary School, located in the county of Siaya. The presiding officer tallied up 424 votes that were considered to be legitimate.
Mr. Odinga received 424 votes, whereas Professor Wajackoyah only managed to receive one. There were no votes cast for Dr. Ruto and Mr. Mwaure. This indicates that there was an additional ballot that was not taken into consideration in the form used to transmit the results.
3. The presiding officer at Bomani Primary School in Kilifi listed 285 valid votes as having been cast there. Mr. Odinga received 991 votes all by himself, whereas Dr. Ruto only received 81 votes.
4. In Barmish Centre, which is located in Wajir County, another presiding officer recorded 279 valid votes as having been cast, but the candidates only received a total of 278 votes between them.
Source;
https://nation.africa/kenya/news/politics/sample-of-forms-34a-reveals-errors-in-presidential-tally-3925620
Raila Odinga's chief agent, Saitabao Ole Kanchory, described how some candidates running under the Azimio la Umoja Coalition allegedly sabotaged and botched the agents' hiring procedure. On Thursday, August 25, Kanchory revealed on Spice FM radio that some leaders had rejected the list of agents that top Azimio leaders had provided to watch over Raila's votes at various polling places.